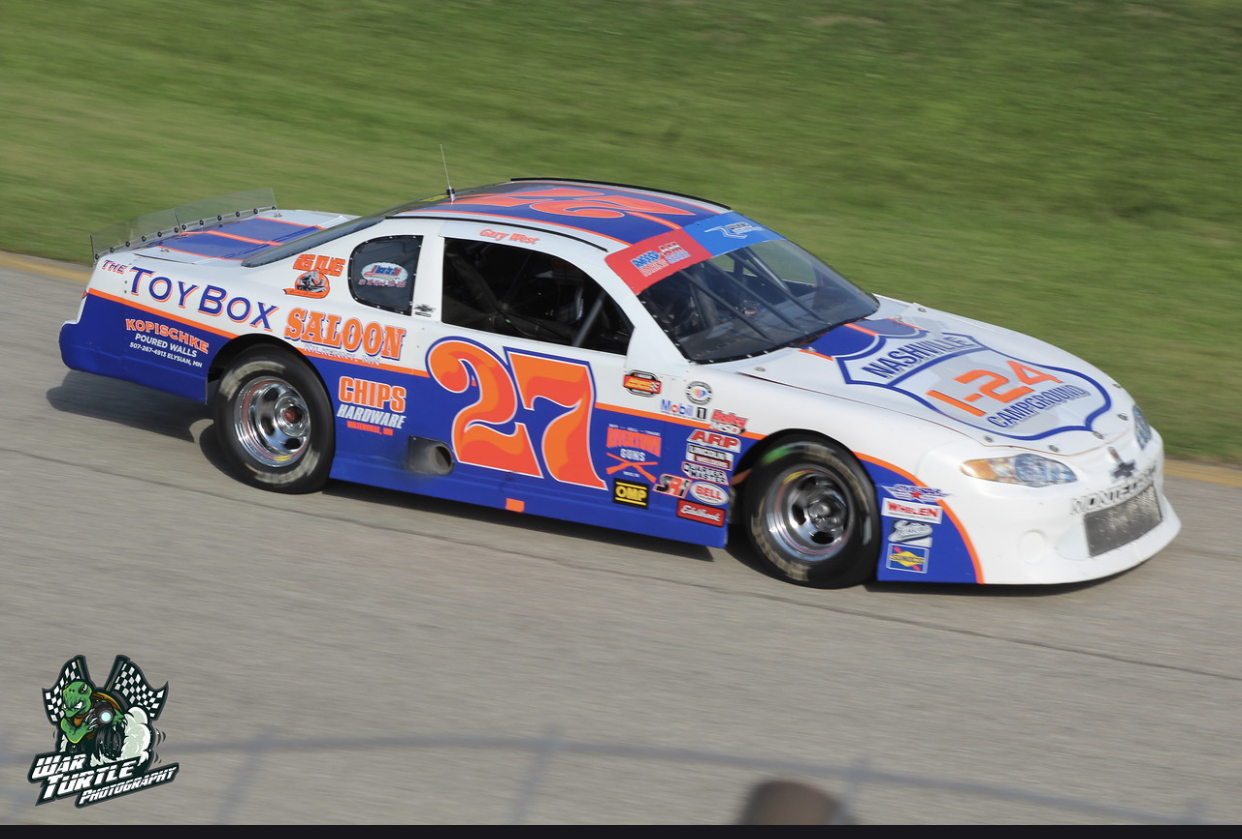 Gary has had a very busy summer of racing. He actually added more music performances this year along with his racing schedule. Needless to say, this made for a hectic season. 
Gary raced the NASCAR Weekly Racing Series at Hawkeye Downs Speedway and Expo Center in Cedar Rapids Iowa. His schedule did not allow him to race all of the races in the weekly series however, this year was about getting some seat time and experience in this highly competitive class. Gary and his team continue to grow and learn each and every time they race.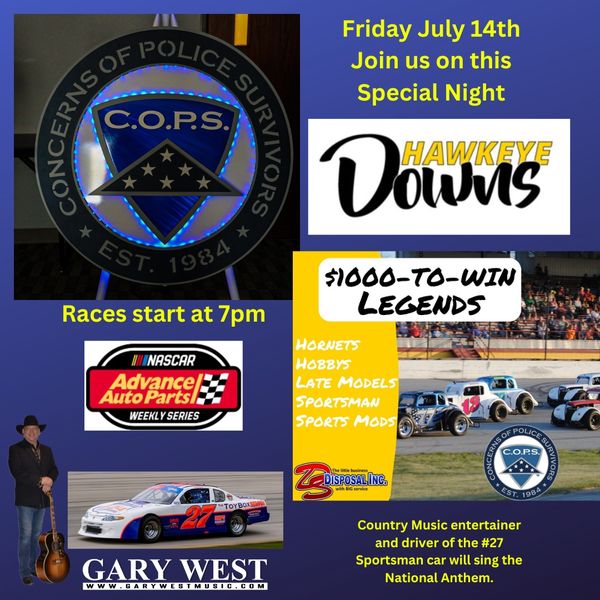 Thank You to our wonderful sponsors!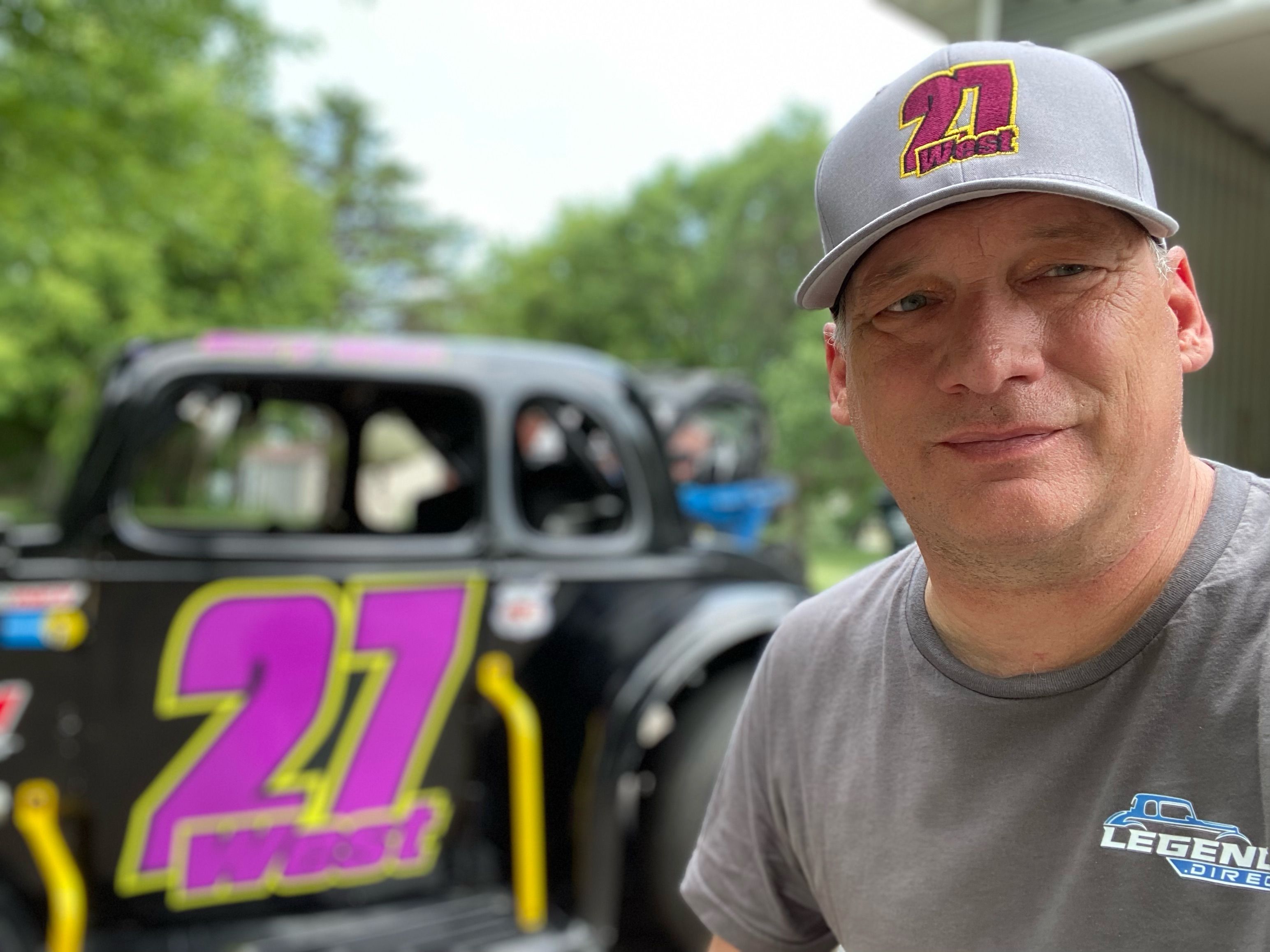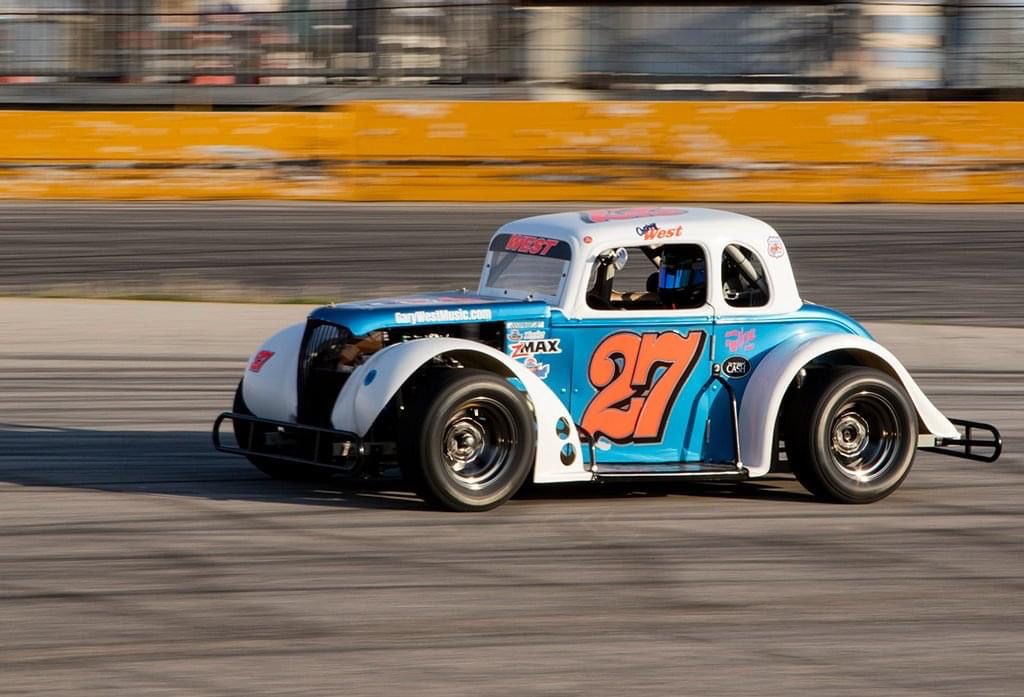 The 2022 Season was a lot of fun.  "Every week we got a little better." We finished 14th in the points.  Fathers Day weekend was a lot of fun as I not only raced from the Pole position.. I also sang our country's National Anthem before the races began. 
A special thank you to our loyal sponsors. The Nashville I-24 Campground, Jade Investments and The Rock n Roll Banker. Also, a big thanks to the gang at Legends.Direct for all their help in setting up the car and their attention to detail. 
Guitars and Race Cars, was the theme for 2022!!  This year is going to be even more exciting! I hope you can catch us in concert or at the track!  It's going to be an exciting summer!