Thank You to our wonderful sponsors!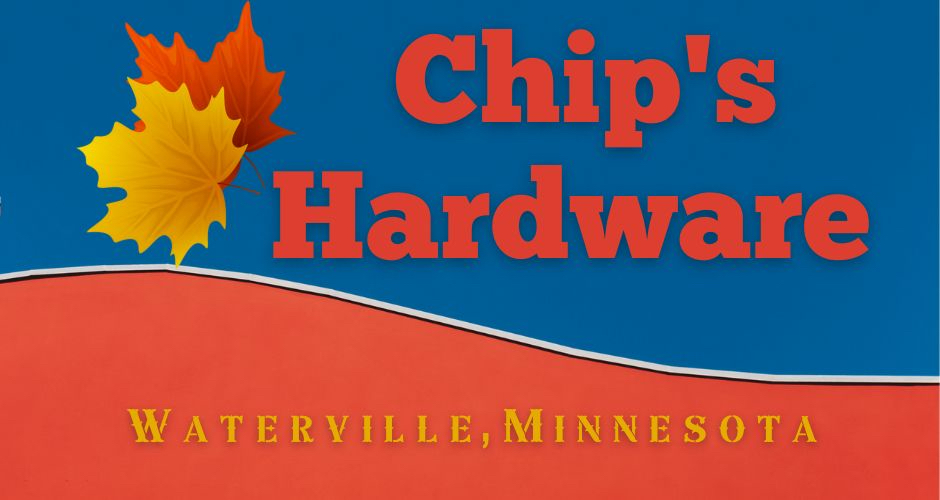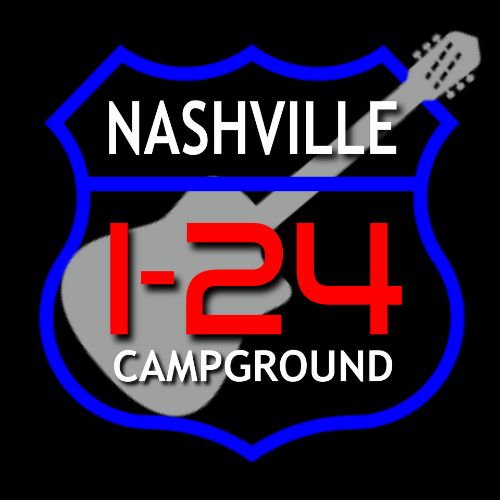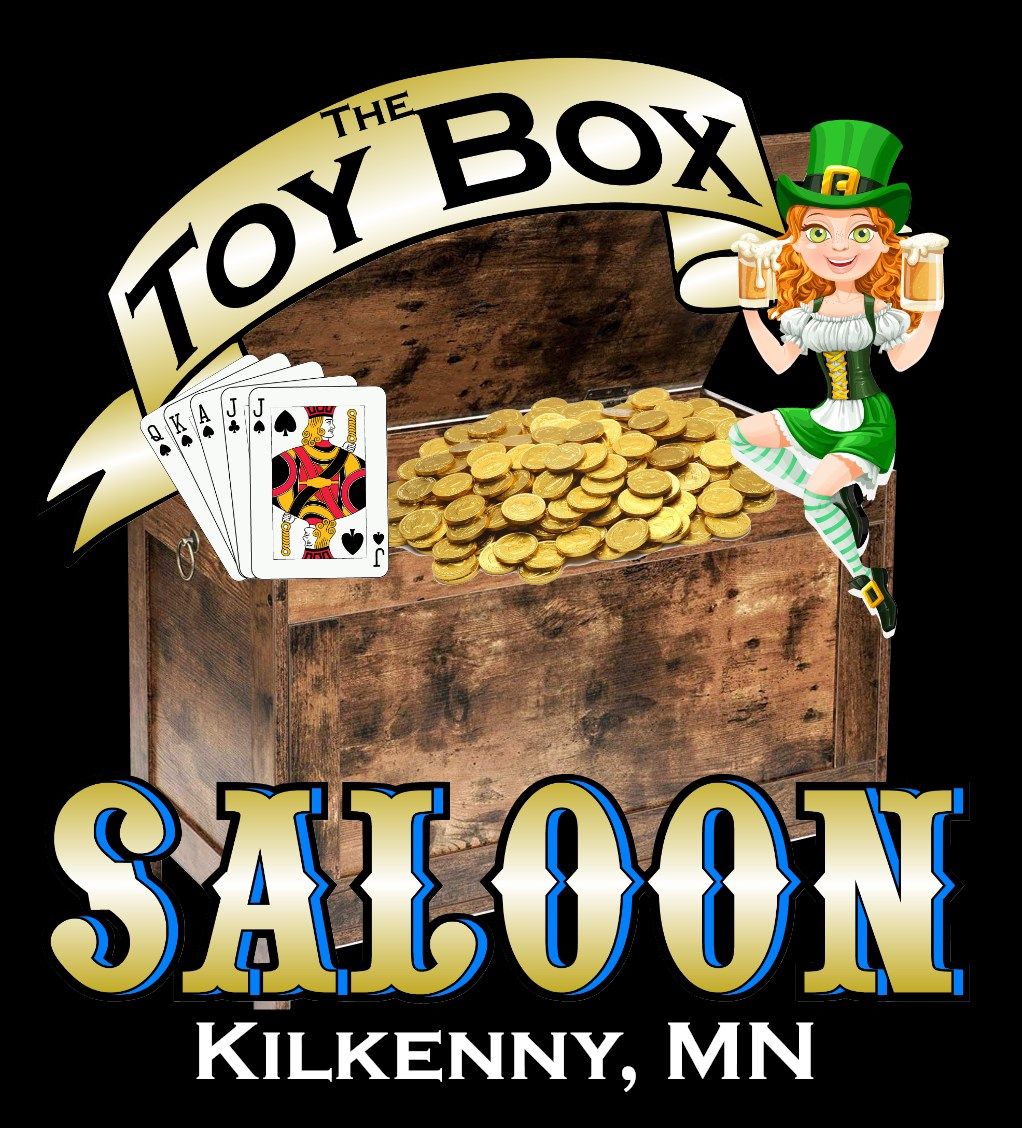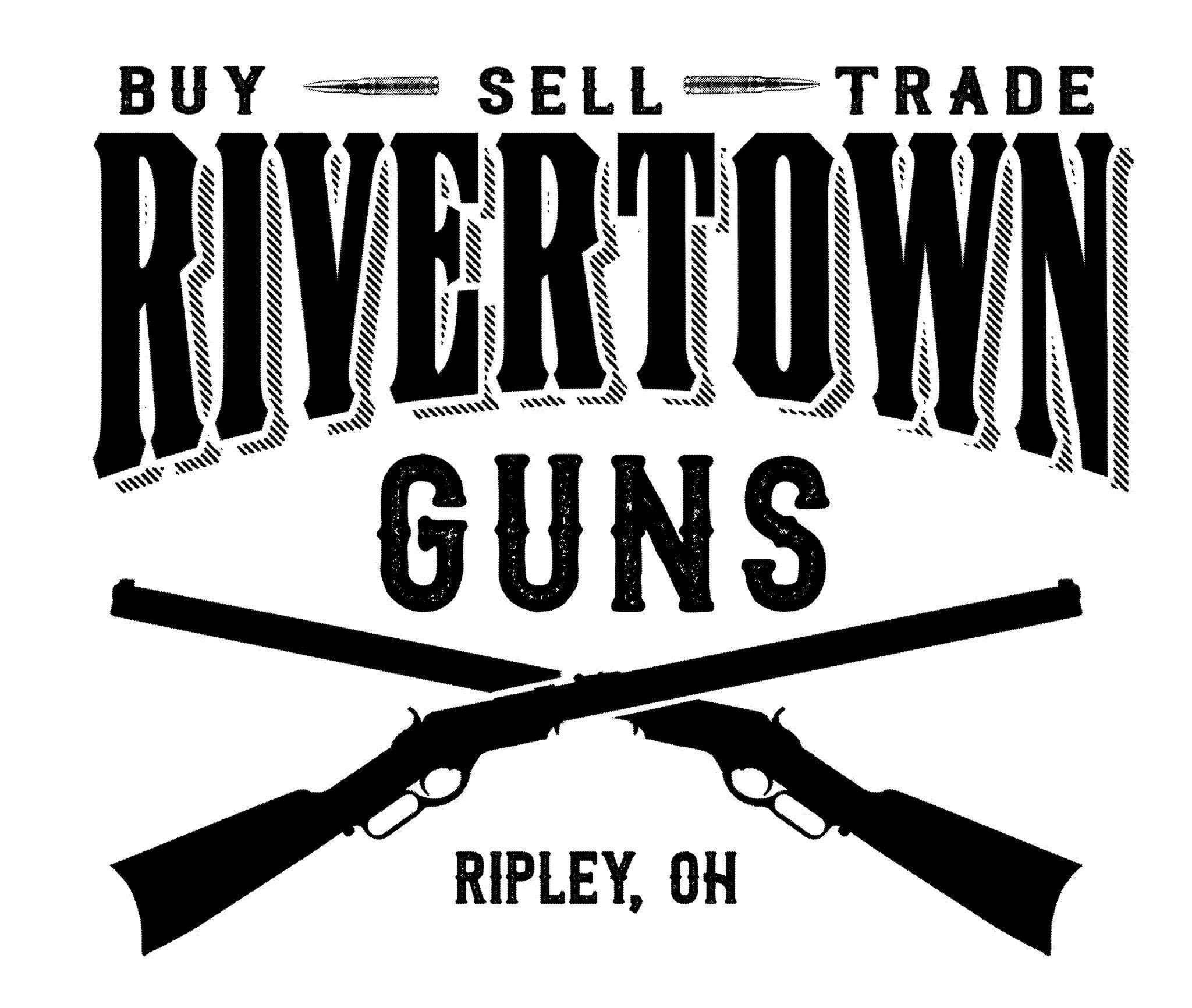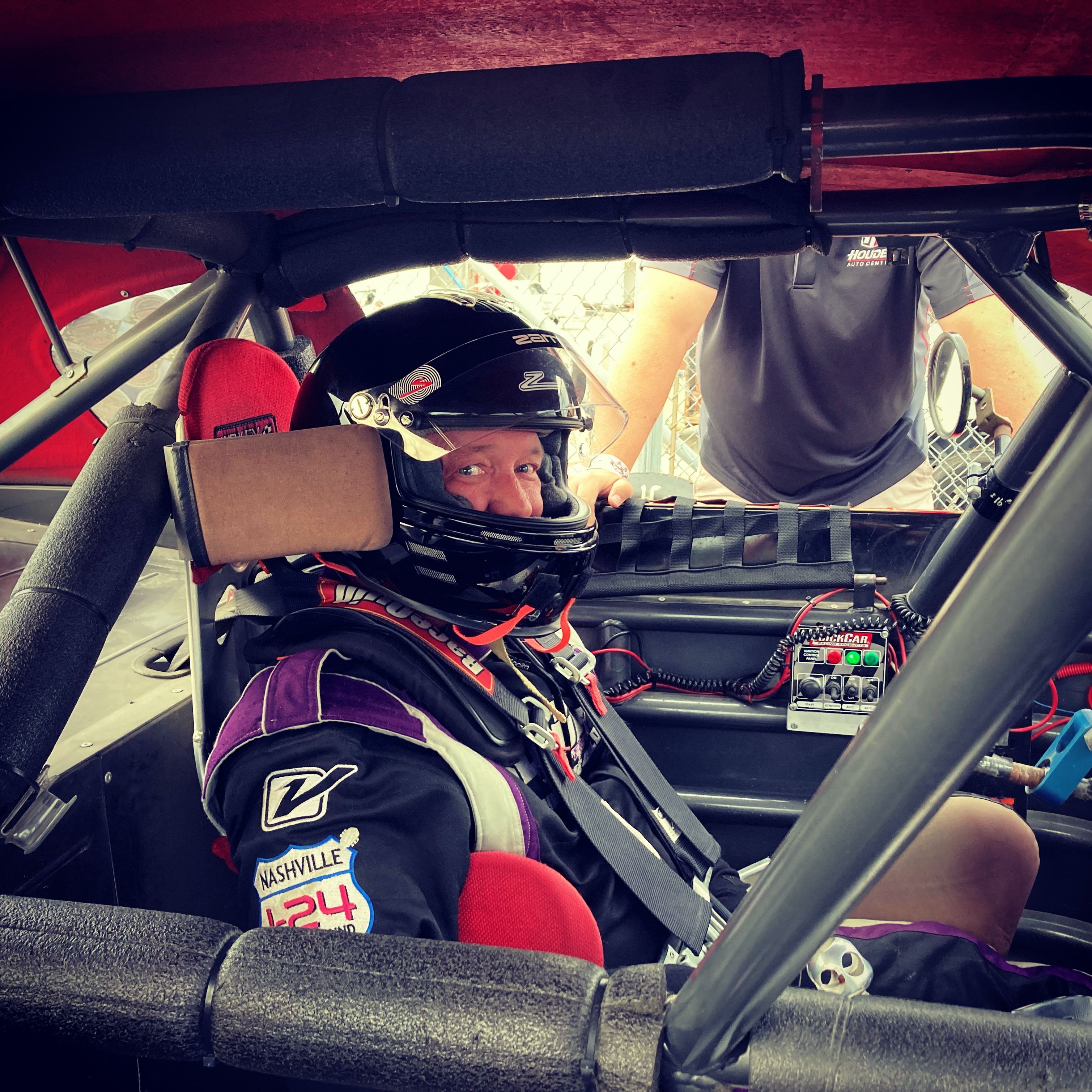 Exciting news for Gary West Motorsports!!  August 19th 2022 was the season championship at Hawkeye Downs Speedway in Cedar Rapids, Iowa. On the morning of the 19th the deal was done and Gary moved into a new class. 
Gary will be the owner/driver of the familiar #19 Sportsman car that has won so many races and championships formerly owned and driven by Cory Houdek. Gary has some big shoes to fill in the 2023 season. The Friday August 19th race was interrupted by rain just three laps into the feature. However, Gary did get to take the car out for "Hot Laps" before the race.
The Mid-Am Racing Series, formerly Mid American Stock Car Series, is a traveling stock car racing series in the Midwestern United States. The cars are based on a 108" metric stock frame, less costly suspension parts and a maximum of 358 cubic inch engine. The car's roll cage and chassis were made of a design very similar to the same chassis a previous design of NASCAR cup chassis, but have also included more modern safety features such as plated door bars and the "Earnhardt bar" which runs from the roof to the dash. The series runs primarily on paved racetracks but also appears on dirt and road courses. For more information on the awesome series go to www.MidAmRacing.com
We will spend this time to prepare the car for the 2023 season. The engine is now out and at the shop being rebuilt. Most of the body is off and being replaced. We are very excited to run the Mid Am Racing Series. If you like NASCAR in the late 90's, you will absolutely love watching these cars compete.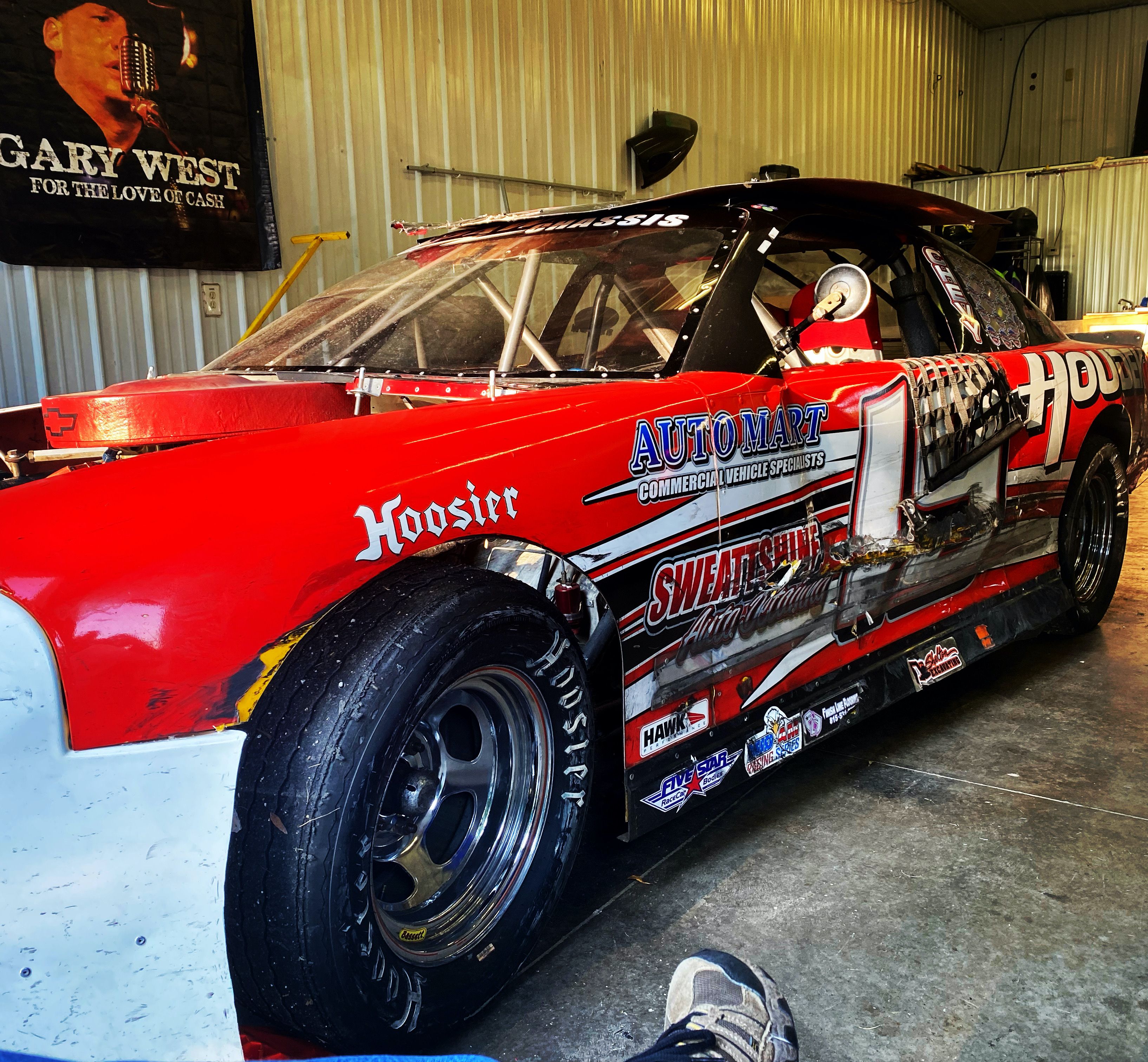 "We have some work to do but, this is going to be awesome"!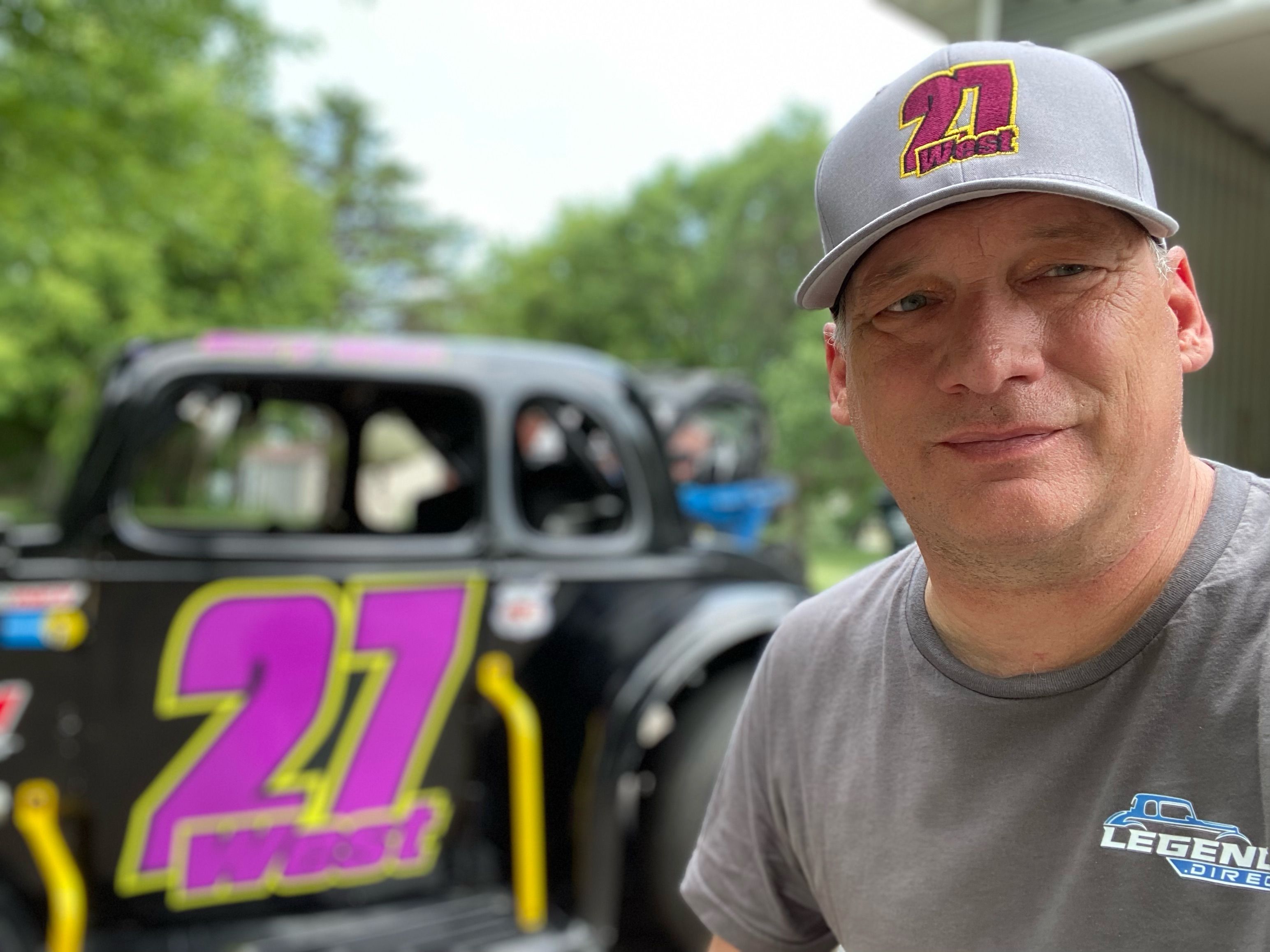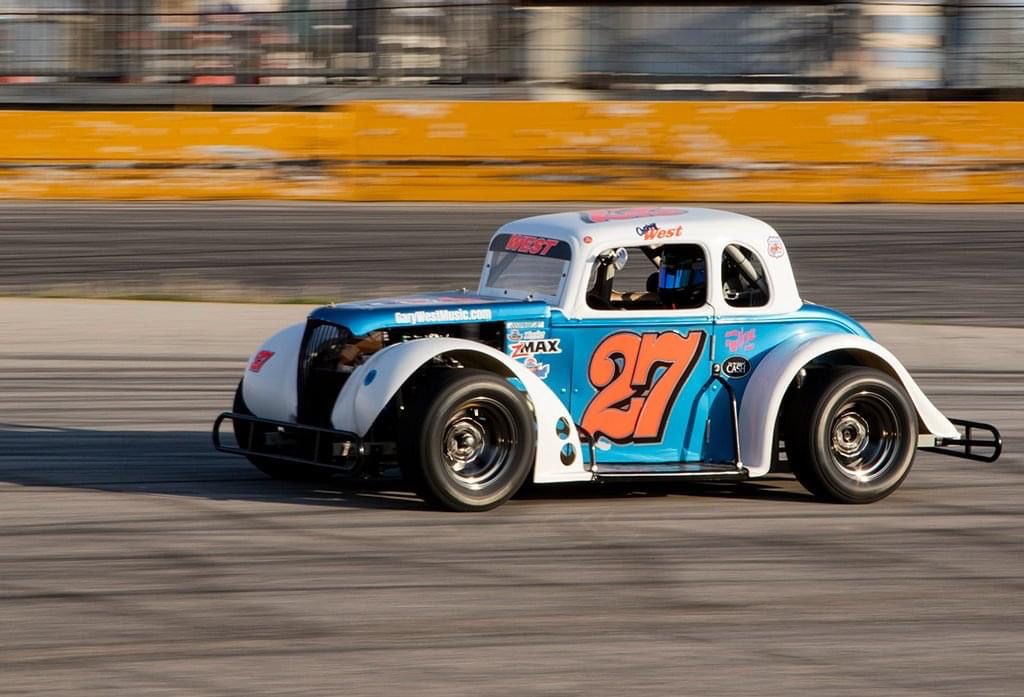 The 2022 Season was a lot of fun.  "Every week we would get a little better." We finished 14th in the points.  Fathers Day weekend was a lot of fun as I not only raced from the Pole position.. I also sang our country's National Anthem before the races began. 
A special thank you to our loyal sponsors. The Nashville I-24 Campground, Jade Investments and The Rock n Roll Banker. Also, a big thanks to the gang at Legends.Direct for all their help in setting up the car and their attention to detail. 
Guitars and Race Cars, was the theme for 2022!!  This year is going to be even more exciting! I hope you can catch us in concert or at the track!  It's going to be an exciting summer!